14-03-2018
"Road to Artificial Intelligence". Almawave CEO Valeria Sandei attends the SAS event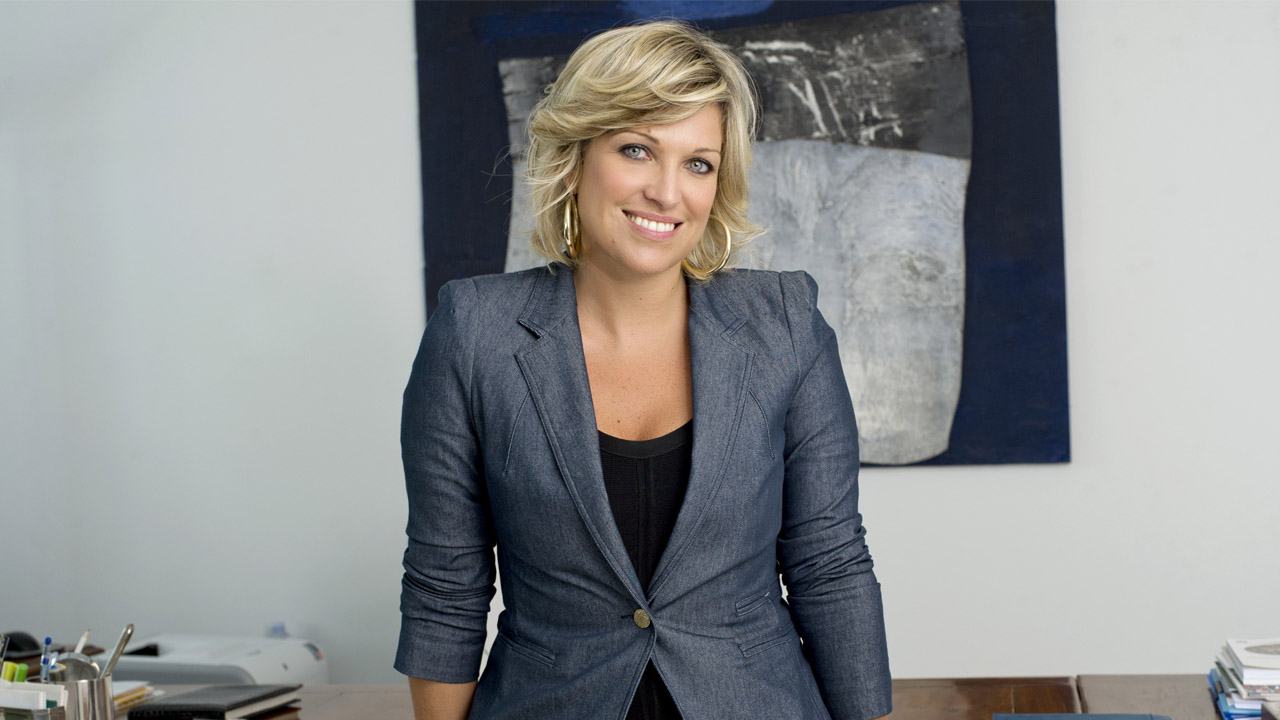 Machine Learning is now making its way into the solutions controlling all company assets, both physical and virtual. Artificial Intelligence is at the root of the most advanced company strategies. With this in mind, how should data be utilised to its full potential? Are we ready for the Analytics Economy?
These questions were at the centre of today's Round Table discussion, overseen by Luca De Biase from Innovation, Il Sole 24 Ore and Nova 24, and attended by Valeria Sandei, Almawave CEO and Strategic Marketing Director for the AlmavivA Group.
The debate concluded the Rome leg of the Road Show, promoted by SAS to examine how data is becoming the new productive factor and Analytics the differentiating factor, capable of automating and speeding up operative processes, identifying new models and sources of revenue and discovering hidden connections: in short, attaining a new level of intelligence.
For more information visit the event website