13-04-2018
CMMC 2018 Prize Ceremony: the solutions created together with Almawave triumph in the "Best Customer Management Technology" and "ChatBot & AI Customer Service" categories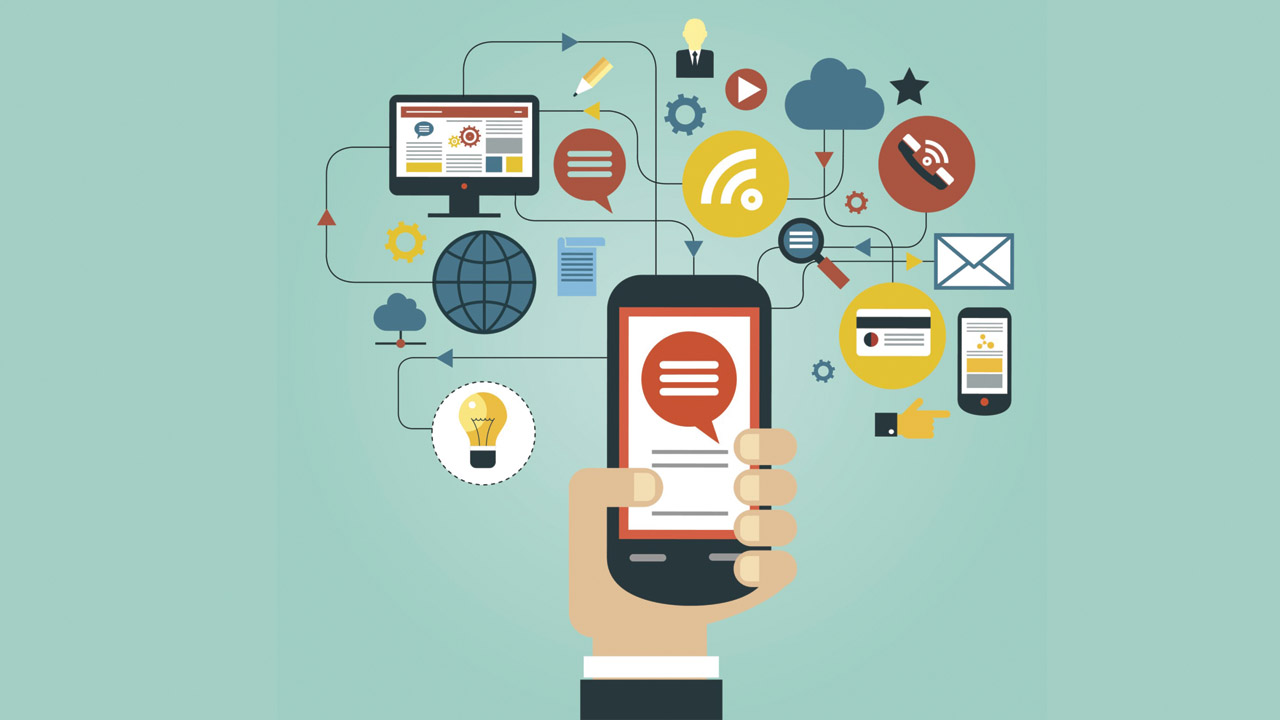 Yesterday evening the CMMC 2018 Prize Ceremony was held in the Main Hall of the "Società d'Incoraggiamento d'Arti e Mestieri" (Society for the Encouragement of the Industrial Arts), a historical centre for civic-mindedness and training based in Milan.
A major TelCo operator won the prize in the "Best Customer Management Technology" category. The programme for digitalising relationship processes with customers, developed in collaboration with Almawave, has proved to be a winning solution in a context in which the impact of new technologies on the activities of front-office operators generates important effects. These involve the methods for performing job duties, the elimination of organisational silos and the possibility of guaranteeing the tangible centrality of customers in an unprecedented way.
Amid this scenario, in which people and technologies give rise to an entirely new digital workspace, a speech analytics platform was implemented that – through automatic transcription tools and semantic analysis of telephone conversations – offers an accurate picture of past interactions, the quality of the service provided and the degree of customer satisfaction.
The comprehension of the "customer's voice" is used to identify areas for improving processes, latent critical aspects and the organisation's strengths and weaknesses, providing managers with objective data and KPIs with which to develop a business strategy starting from the identified needs and opportunities.
One of the largest international groups in the insurance sector won the prize in the "ChatBot & AI Customer Service" category. This category, which CMMC introduced a couple of years ago, rewards the best automatic messaging project that combines artificial and human intelligence to guarantee easy-to-use and readily available services to customers.
The ASF Agent Service Floor application, created in collaboration with Almawave, provides the insurance agency network with a timely and effective assistance service that facilitates access to the various company functions and guarantees an improved service for customers. This thanks to the use of innovative systems that enhance multi-channel solutions and index the requests by means of targeted algorithms.
The insurance agents use a single control panel, "Iride ChannelHub", which provides them with chat, audio and video channels – even through apps on mobile devices – to communicate with the management and respond in real time to any requests coming from the territory.
A few figures? 850 agencies, 1000 agents, 5000 Web users, 1000 mobile users, roughly 200,000 chat lines/Web contacts each year.