07-05-2018
"Inspire The Extraordinary": AlmavivA and Almawave at the SAS FORUM 2018 – Milan, 15th May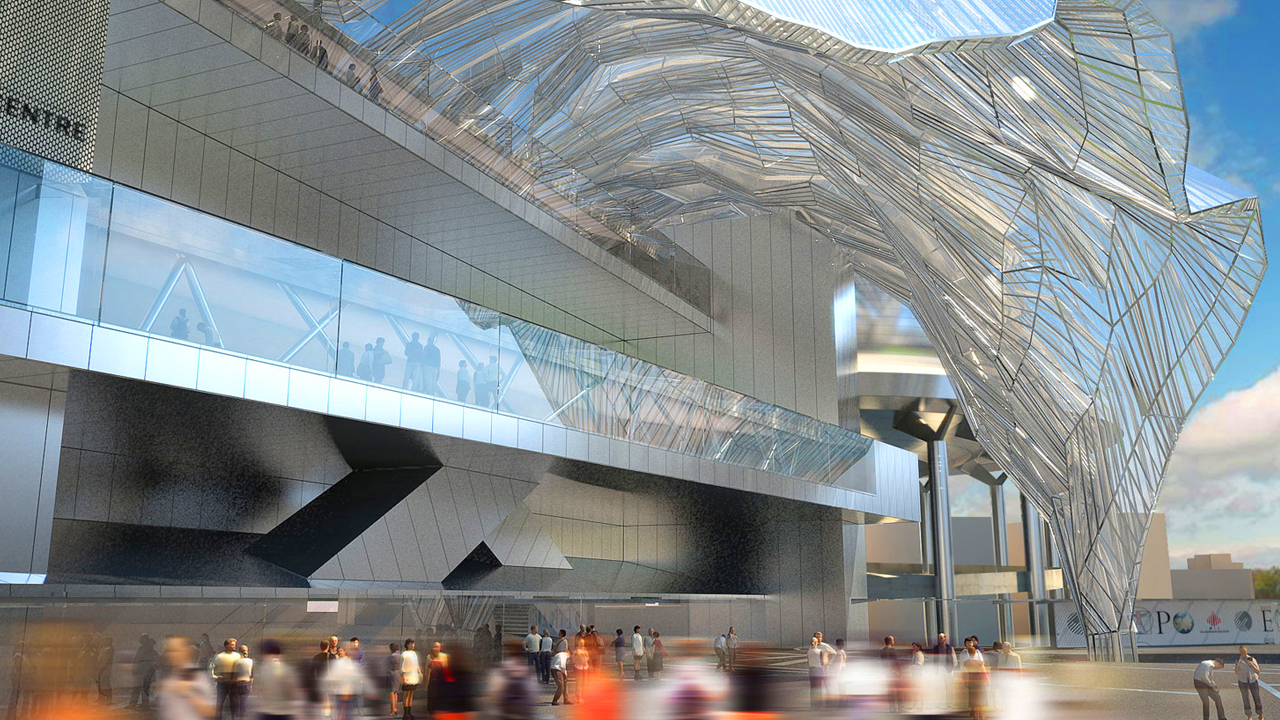 Within the national framework of the Public Connectivity System, which defines technological infrastructures, rules and tools for a "digital first" PA as set up by AgID and Consip in accordance with the Europe 2020 Strategy, companies in the AlmavivA Group are developing citizen-centred digital services, guaranteeing – through Open Data and Big Data solutions – interoperability and coordinated information systems, plus a completely new capacity for intelligence throughout the body of information possessed by the public administration.
This will be discussed during the invitation-only Networking Event promoted by AlmavivA and SAS during the SAS Forum 2018 and scheduled for 15th May at the MiCo Milano Congressi centre.
Valeria Sandei, Almawave CEO and Strategic Marketing Director for the AlmavivA Group, will speak at the Forum in the early afternoon. Her speech will focus on the Customer's voice as a new dimension of business analysis. Speech Analytics, in fact, is the new frontier of "intelligence", since it is driving a true revolution in the understanding of customer experience and in business analysis by providing a valuable perspective that had previously been lacking. The customer's voice is the new, truly "big", data, useful to all: marketing, in order to understand new requirements; sales, in order to usefully direct effective and customised actions; quality and compliance, in order to identify areas requiring improvement in terms of processes and services; and finally customer care, in order to benefit from a unique and in-depth view of the customer journey as a whole. The collaboration between Almawave and SAS has resulted in the potential for integrating voice interpretation with sophisticated analysis of structured data and texts. The aim: a complete multi-channel analysis model, capable of fully exploiting the enormous potential offered by the ability to transform all conversations – calls, chats, emails, surveys, social interactions, etc. – into new awareness.
SAS Forum Milan is the major Italian event for the entire innovation community in Italy, from universities to businesses. Involving partners, journalists and influencers, every year the event welcomes over two thousand professionals, guiding them through a plenary session featuring extremely interesting content and guests, plus ten parallel sessions and twelve demo stations.
Need more information? Visit the event website.