The sixth edition of the Trento TEDx is due to take place on 1st December 2018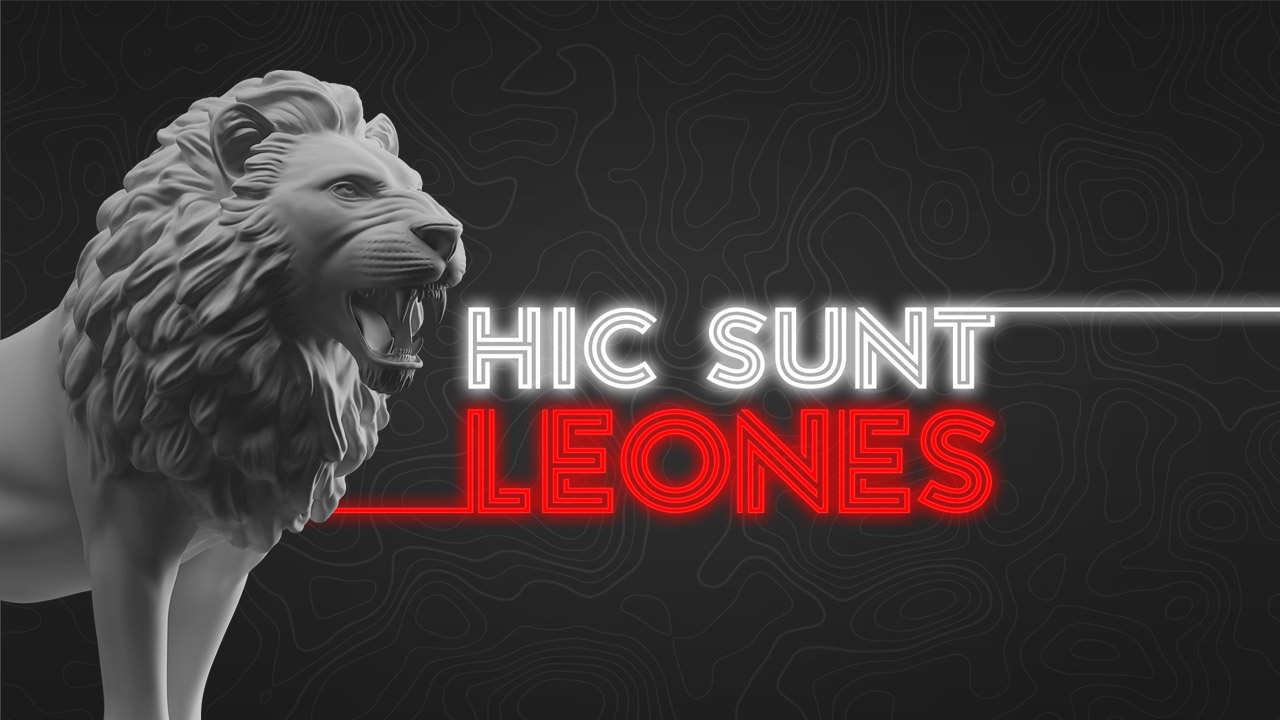 In the spirit of "ideas that deserve to be shared", the 5,000-plus TEDx events which have been held so far are local, independently-organised events, which aim to recreate an experience similar to actually attending a TED Conference, but on a local level. AlmavivA and PerVoice are partnering the sixth edition of the Trento TEDx, scheduled for 1st December.
An Italian market leader in Information Technology, AlmavivA tackles new digital challenges through a business model in which the core business is quality of innovation, a true cog in our society. This vision has led to the development of an annually-renewed partnership with TEDx, a brand universally recognised as byword for creativity, sharing and innovation.
PerVoice, controlled by Almawave, offers innovation in the Automatic Speech Recognition field. Founded in 2007 as an offshoot of the FBK "Fondazione Bruno Kessler" research laboratories in Trento, it was the first Italian technological services business to offer a portfolio of speech recognition solutions. It currently utilises voice recognition technology in over 30 languages and enjoys a presence in 15 countries throughout the world, guiding market demands for the Media Monitoring, Contact Centre, Medical and Verbalisation sectors. This year PerVoice is partnering TEDxTrento to support development in the field of solutions reaching beyond the conventional.
Need more information?
Visit the TEDxTrento 2018 website