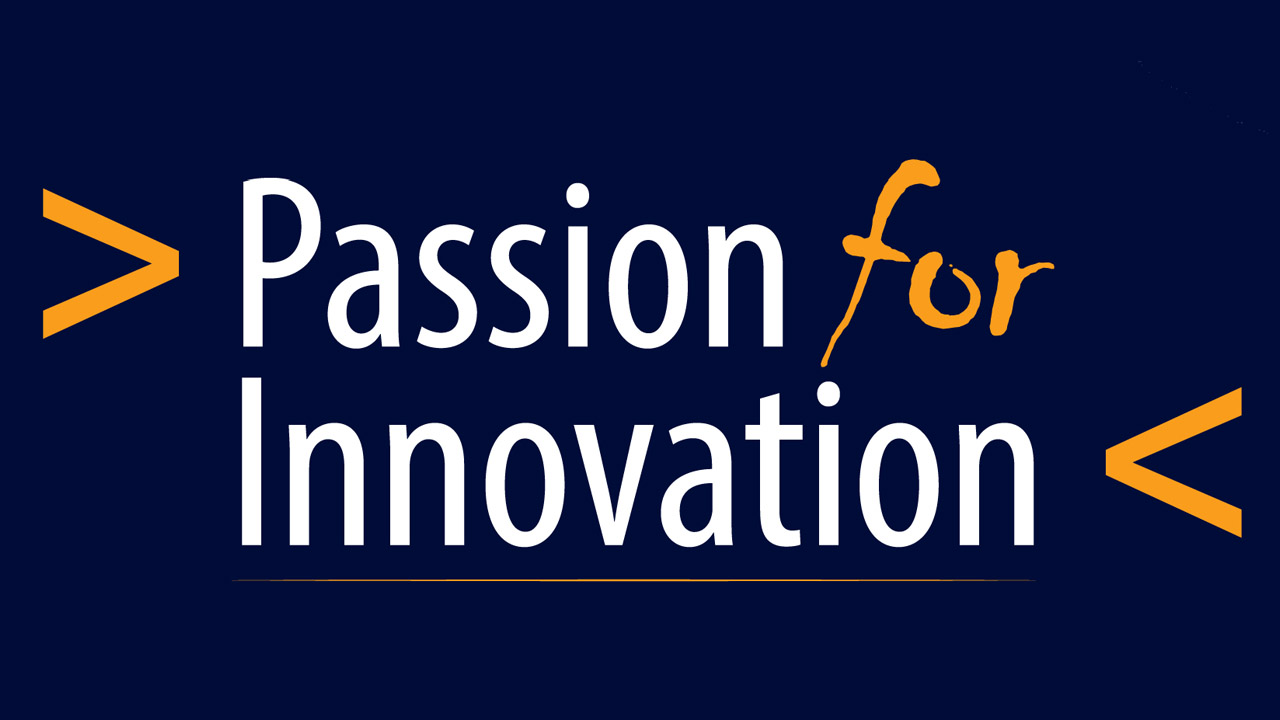 The Palazzo Mezzanotte is due to host the ABILab Forum 2019 on 28th and 29th March. Sponsored by the Agency for a Digital Italy and now having reached its 15th edition, the event offers participants access to talks, debates, round tables, presentations and good practice information surrounding the concepts of Passion for Innovation and Digital Transformation.
AlmavivA and Almawave will take part in the two-day event in Milan, along with banks, institutions, ICT companies and universities, to examine the main areas of innovation and the evolution of technological processes in the financial services industry. They will do so within a co-branded exhibition space and in the context of the talk entitled "From Human Augmentation to Machine Automation: AI as the engine driving new banking services".
Antonio Cerqua and Michele Albertini will be speaking on behalf of AlmavivA and Almawave respectively, illustrating how the use and development of Artificial Intelligence solutions could lead to the elimination of the problems within traditional IT systems and how the optimisation and innovation of the process can be guaranteed with the expansion of architectural ecosystems, which passes via the integration of AI with technologies such as IoT & Blockchain (Connected Intelligence) and IoT & GIS (Location Intelligence).
View the schedule for the ABILab Forum 2019 and visit the event website.