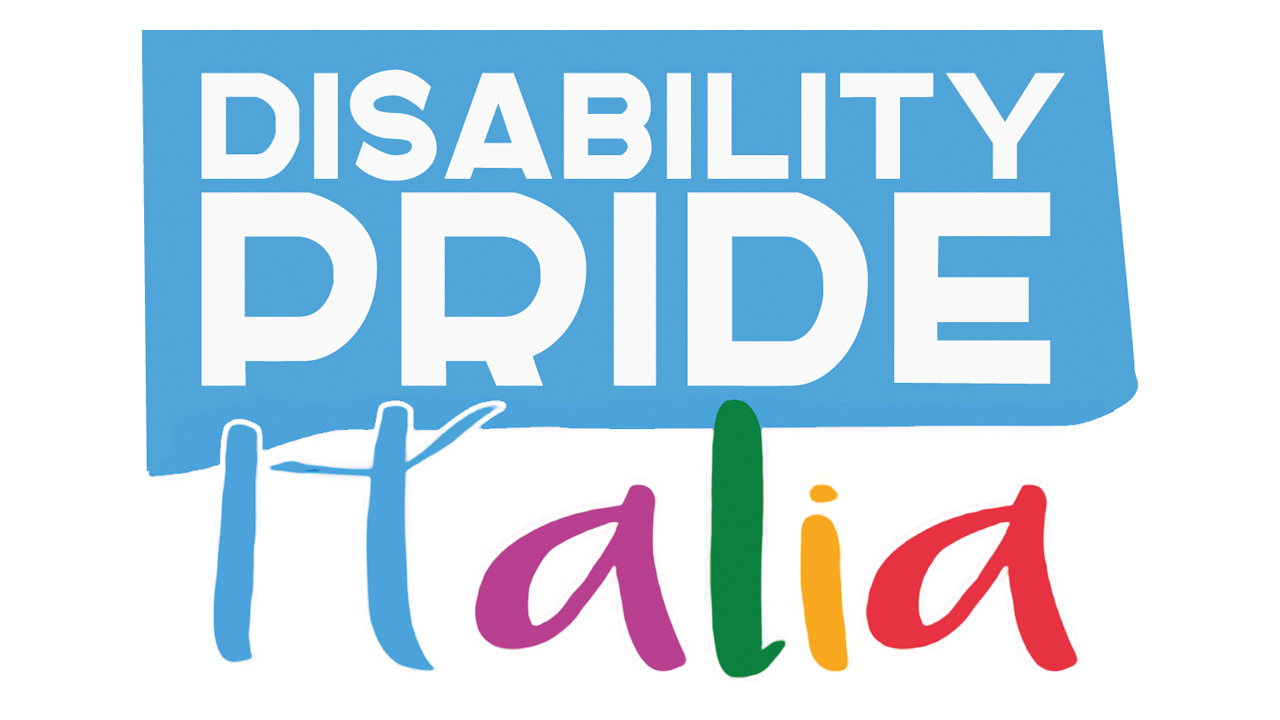 Press Conference on 8th July to officially launch the Disability Pride Italia 2019, the colourful rally organized by and for people with disabilities, which will take place on 14th July in Rome, as well as in Brighton (U.K.), Dakar (Senegal), and New York (US). A huge parade dedicated to everyone to promote and support a new way to live disabilities and transform cities in sustainable, accessible, fair and inclusive places.
No one is left out of behind. Year after year, the Disability Pride has been registering an increasing participation of citizens, celebrities, institutions, enterprises.
AlmavivA Group supports the Disability Pride, too, via means of Almawave and PerVoice technology for voice recognition provided to subtitle the event in all its moments.
The rally is part of a permanent campaign to spread a universal message: "a community – organizers point out – is such only when individuals being part of it can listen, understand, and get value out of diversity and weakeness in any social sector, where diversity is just a part of. People with disabilities are first of all people, being part of a common system and not single individuals belonging to different categories. In a sustainable and fair social model these are the grounds to achieve support and inclusion."