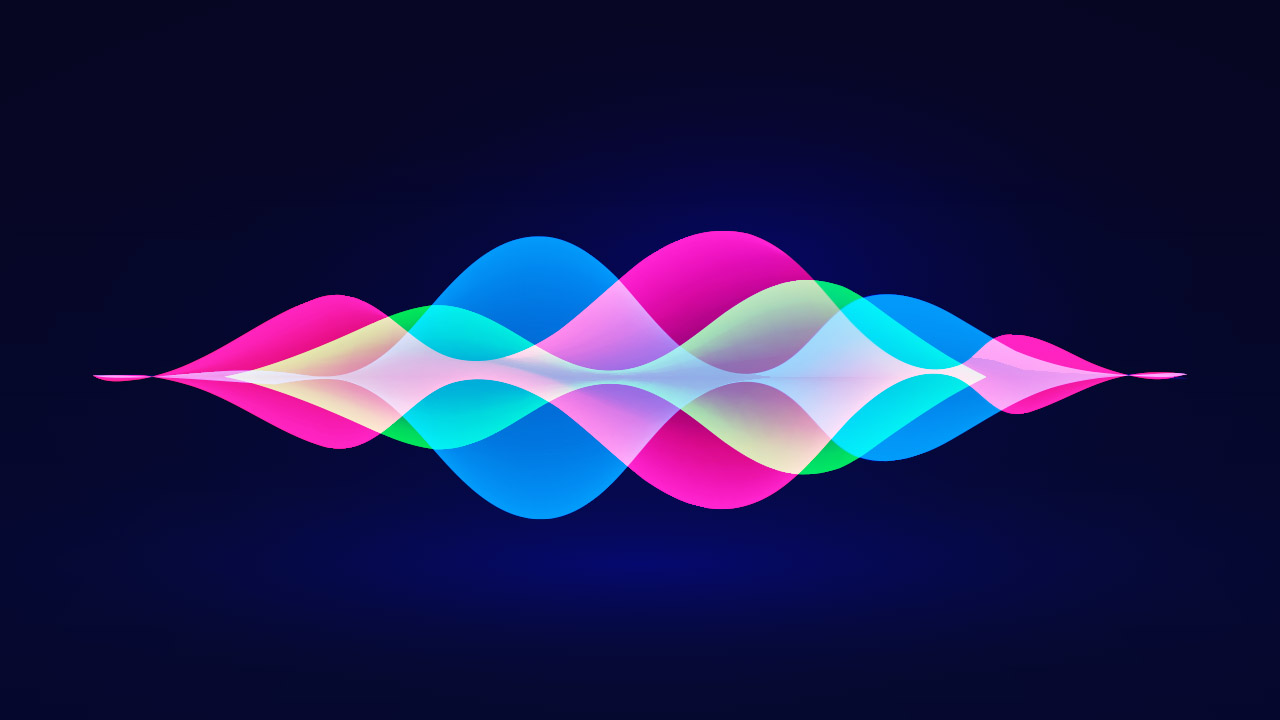 The City of Rome, Generali, RAI and SKY Italia have chosen subtitling systems from an Almawave subsidiary company to make their electronic content available to everyone
Rome, October 28, 2019 – PerVoice, a leading Italian company in the field of voice recognition technologies, was chosen by Generali Assicurazioni, RAI, the City of Rome and SKY Italia for its subtitling systems. A subsidiary of Almawave, one of the major Italian players in speech and text recognition technologies applied to customer experience management and advanced analytics, PerVoice was chosen by RAI to develop and supply a semi-automatic subtitling platform integrated with its broadcasting production processes to be used for its regional news programs in batch mode and live experimental mode.
For the City of Rome, PerVoice is subtitling the direct-streamed sessions of the Capitoline Council, along with LIS interpretation on video, thereby allowing people with hearing disabilities to participate more actively in the city's political life.
With SKY Italia, PerVoice launched a digital project to subtitle video clips published on its news, sports and entertainment websites that lets the media company control every stage of the production process through a workflow integrated with its back-end systems.
Generali Assicurazioni used PerVoice systems during its shareholder meetings to provide people with hearing disabilities, or those who are not native Italian speakers, with immediate access to the content, allowing them to ask questions live and cast their votes.
"Working with such important corporations and government agencies on such advanced disciplines, being able to demonstrate the quality of our technologies, is a source of pride," said Valeria Sandei, PerVoice vice president and Almawave CEO, "and the significant social inclusion aspect of these projects makes us even prouder."
"The Automatic Speech Recognition field is an outstanding tool to improve services and relations with citizens and customers. The most alert and innovative companies increasingly see as a competitive advantage the social value of our cutting-edge technologies based on next-generation systems that support more than 30 languages," said Paolo Paravento, the CEO of PerVoice.